Main content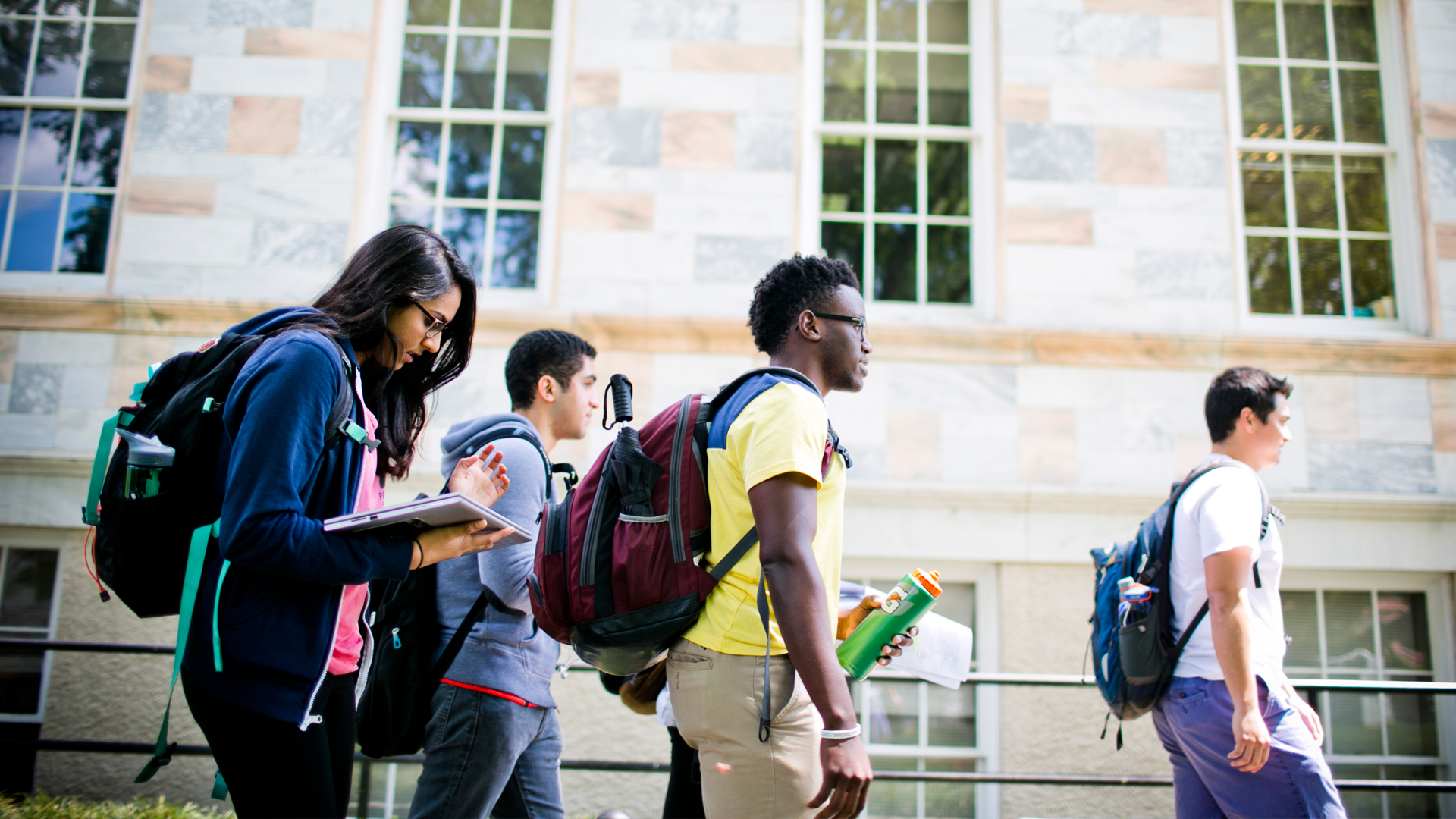 Discovery. Creativity. Impact.
---
The Office for Undergraduate Education (OUE) supports students of Emory College of Arts and Sciences by providing academic services and offering programs designed to help them succeed during their undergraduate years — and beyond.
Liberal arts education plays a central role in an undergraduate's experience in Emory College. OUE fosters the liberal arts as the heart of this great research university and helps Emory's dynamic intellectual community of students and faculty continue this tradition.
Mission Statement
The Office for Undergraduate Education provides academic advising and resources to help students identify and achieve their academic goals. We collaborate with faculty to develop and promote challenging academic opportunities that enhance students' education at Emory.
Vision Statement
OUE strives to be an exceptional advising and support office that enhances the student academic experience through creative collaboration, intentional communication, effective technology and evidence-based solutions.