Main content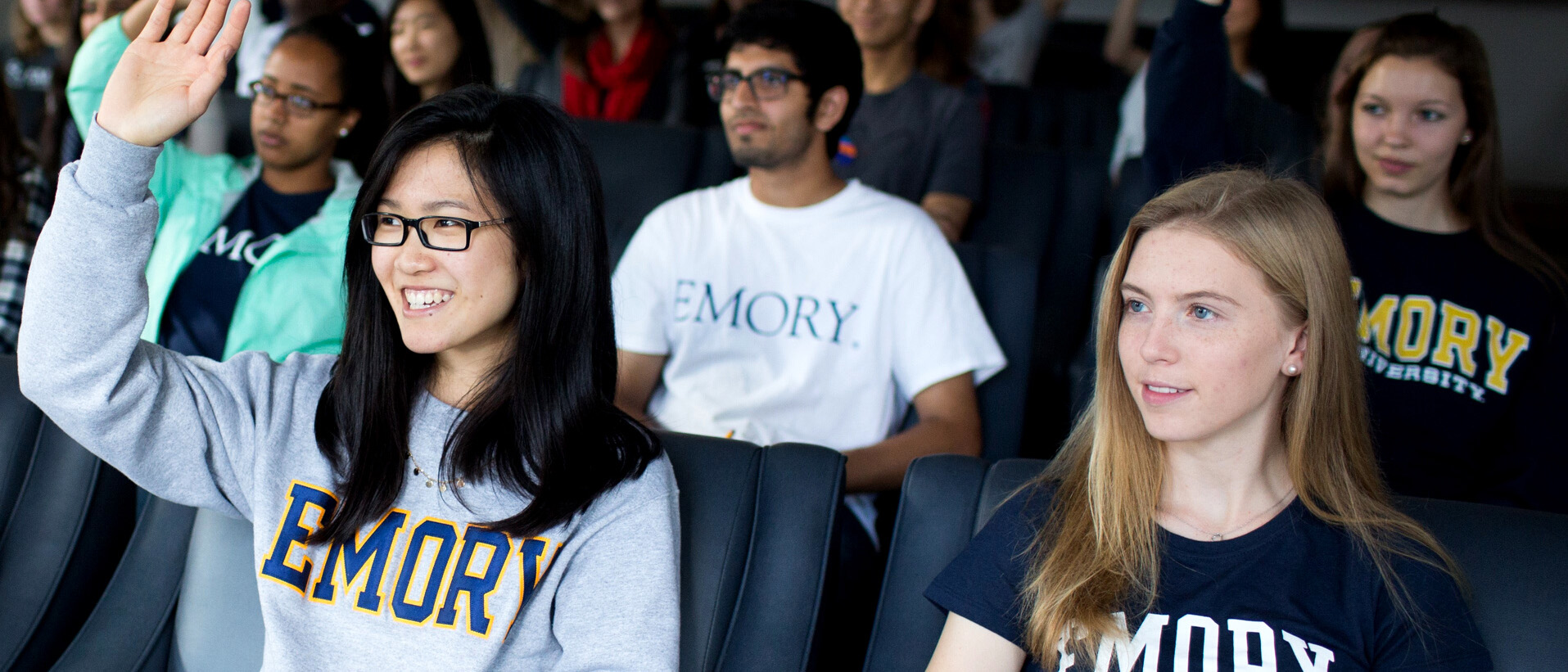 Academic Success
---
Academic Success Programs (formerly EPASS) are comprised of academic coaching, learning assistance, and peer tutoring. The mission of Emory's academic success programs is to provide resources, services, and workshops that support all undergraduate student achievements.
We do this by:
Collaborating with faculty and university departments to coordinate a campus-wide network of academic support;
Supporting students as they transition to college-level learning
Cultivating the lifelong skill of learning how to learn
Proactively identify and support academically at-risk students to increase retention and graduation.
Creating opportunities for student leadership development in service to the Emory community.
Academic Success Programs
Academic Success Resources
For Faculty
Academic Success Programs partners with faculty and departments to offer support for students in our gateway courses and beyond. We welcome input and encourage faculty to connect and refer students to our services.
Student Perspectives
Why should you connect with Academic Success Programs?
Academic coaching changed the way I approach my semester. Now I feel like I have a plan and someone to help me with accountability from week to week.
My tutor was friendly and approachable. It didn't matter that I didn't understand anything about the concept. They were patient and helped me work through the problems until I could walk them through the steps.
Attending Learning Assistance sessions helped me to not only pass my Chemistry class, but to get an A. It was helpful to have another place to ask questions outside of class. I am planning to be an LA next year.