Main content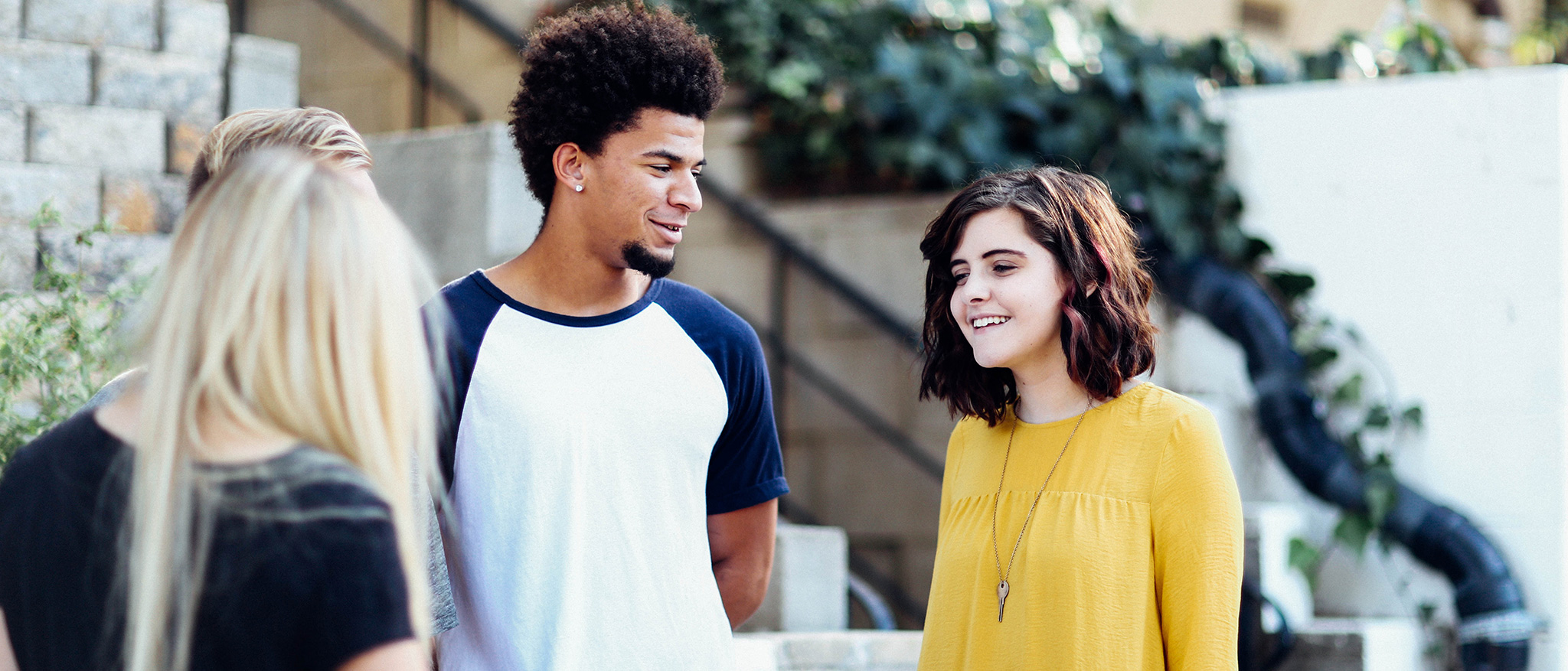 Summer School
---
Summer School at Emory is the perfect opportunity to get ahead and prepare for the next step in your academic career. Many undergraduates use the summer to complete GERs, pre-professional or major requirements, explore a course in an area of interest or possible major, or prepare for study abroad.
During the summer, Oxford and Emory students' academic experience is enhanced by the presence of visiting students from other colleges and universities.
Summer 2024
Enrollment opens early in February 2024.
Summer Learning Opportunities
Maymester
Maymester is comprised of courses shortened into a three-week format, allowing students to earn credit and pursue other summer opportunities. Due to the compressed timeline, additional summer courses can only be pursued during the second summer session.
View Maymester Courses
Six Week Courses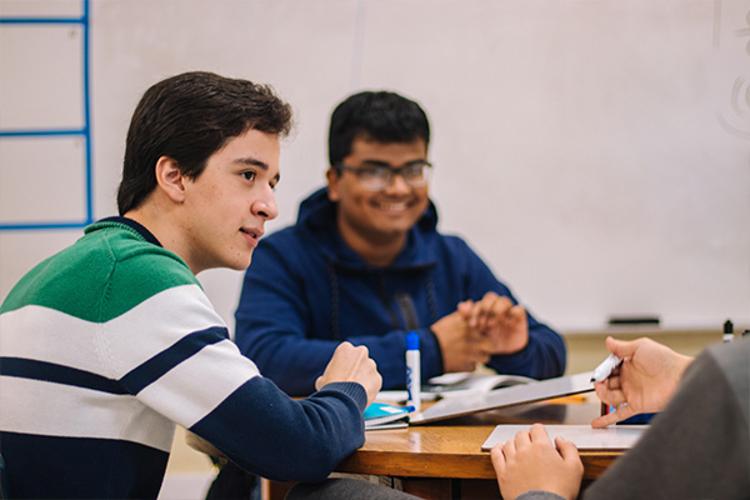 Engage with Emory faculty and the opportunity to explore a wide array of disciplines. With more than 120 courses available on campus and online through open enrollment, you're just a few clicks away from making the most out of your summer.
View Summer Courses
Course Changes And Cancellations
Course offerings are subject to cancellation or change depending on low enrollment or needs of the faculty. Students will be notified at the earliest opportunity if one of their courses is changed or canceled. If a course is canceled, students will have an opportunity to enroll in another available course.